Knee Scooter Albuquerque, New Mexico
Knee Scooter USA – Albuquerque

5208 Chambers Place NE,
Albuquerque, NM 87111
(208) 408-1888
8am-8pm 365 days

No walk ins. Please book online first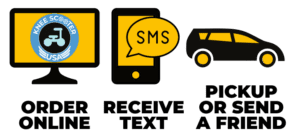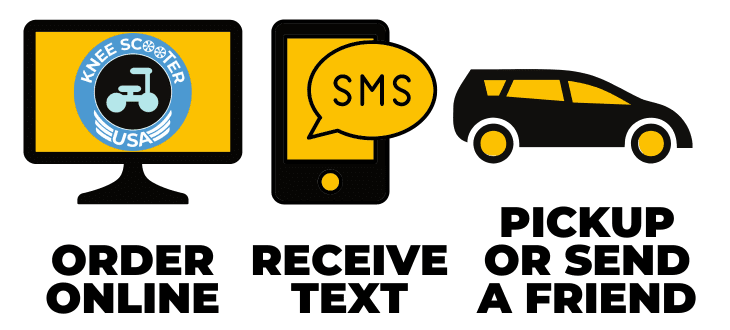 Knee Scooter Rentals Albuquerque
No walk ins. Please book online first.
Select dates to show availability
All rentals are a 4 week default then auto-renew after 4 weeks​
Albuquerque Knee Scooter Rentals
Knee Scooters in Albuquerque, New Mexico
"We promise to provide you with a clean, sterilized, well maintained knee scooter. Scooters are sprayed with a solution of bleach and detergent then washed with water and allowed to air dry."
KNEE SCOOTER RENTALS ALBUQUERQUE - NEW MEXICO