Knee Scooter USA – Tucson

5637 E Hawthorne ST
Tucson
, 
AZ
85711
(208) 408-1888
8am-8pm 365 days
No walk ins. Please book online first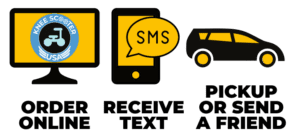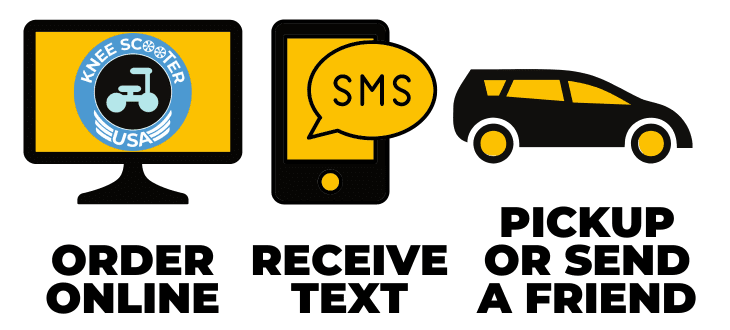 Knee Scooter Rentals Tucson
No walk ins. Please book online first. Scooter will be ready in 5 minutes
Select dates to show availability
All rentals are a 4 week default then auto-renew after 4 weeks​
Tucson Knee Scooter Rentals
Choose Model
Standard or All-terrain
Choose Pickup Date
Today or future date
Return anytime before day 28
Auto-renews on day 28
Rental Agreement
Fill out agreement and pay via credit card
Receive Text Message
You'll receive an immediate text message with pickup instructions
Pickup/Return
Follow pickup instructions or forward to a friend to pickup for you
Knee Scooters in Tucson, Arizona
"We promise to provide you with a clean, sterilized, well maintained knee scooter. Scooters are sprayed with a solution of bleach and detergent then washed with water and allowed to air dry."
Knee Scooters Rental in Tucson, AZ
Knee Scooter Rentals in Tucson: Casa Adobes, Flowing Wells, Cortaro, Catalina Foothills, Tortolita, Oro Valley, Marana, Nelson, Avra Valley, Red Rock, Picacho, Catalina, Tanque Verde, Tucson, South Tucson, Tucson Estates, Valencia West, Drexel Heights, Drexel-Alvernon, Summit, Littletown, Rita Ranch, Vail, Sahuarita, Green Valley, Three Points, Mescal, Benson, Oracle