Knee Scooter Albuquerque, New Mexico
Knee Scooter USA – Albuquerque

5208 Chambers Place NE,
Albuquerque, NM 87111
(208) 408-1888
8am-8pm 365 days

No walk ins. Please book online first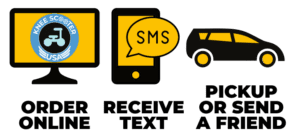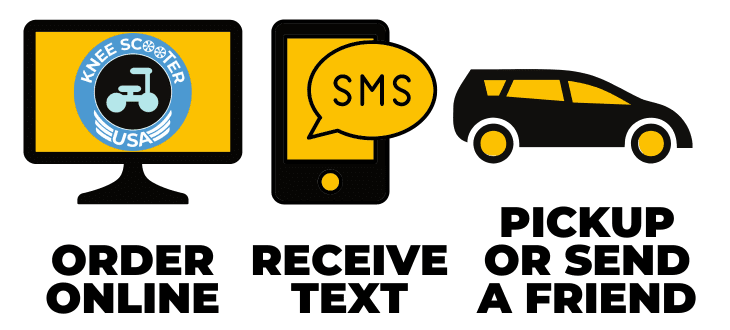 Knee Scooter Rentals Albuquerque
No walk ins. Please book online first.
Select dates to show availability
All rentals are a 4 week default then auto-renew after 4 weeks​
Albuquerque Knee Scooter Rentals
Choose Model
Standard model or All-terrain model
Choose Pickup Date
Rental is paid in full for 4 weeks
No due dates – scooter auto-renews on day 28
Return anytime on/before day 28
Rental Agreement
Complete short rental agreement and pay via credit card
Receive Text Message
We'll send you an immediate text message with pickup instructions
Pickup/Return
Open text message or forward to a friend to pickup for you
Drive to location, choose scooter, reply via text with your scooter #
Knee Scooters in Albuquerque, New Mexico
In Albuquerque, New Mexico, knee scooter rentals are readily available to provide convenient mobility solutions for individuals recovering from injuries or surgeries. Several local medical supply stores and rental agencies offer a range of knee scooters suitable for various needs and preferences. Whether you're exploring the vibrant city or simply navigating your daily activities, knee scooters offer a comfortable and efficient alternative to crutches. With flexible rental options, Albuquerque residents and visitors can easily access these mobility aids to aid in their recovery process, ensuring a smoother and more comfortable rehabilitation experience.
Knee Scooters in Albuquerque, NM
"We promise to provide you with a clean, sterilized, well maintained knee scooter. Scooters are sprayed with a solution of bleach and detergent then washed with water and allowed to air dry."