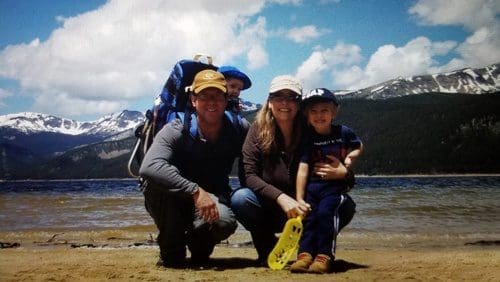 Knee Scooter USA was started in 2019 in Monument, CO (originally as Knee Scooters for College), after our founder, Rob Urban, broke his ankle while mountain unicycling and being unable to find an affordable and quickly available knee scooter. Our mission is to provide super convenient knee scooter rentals of top quality yet at an affordable price to people with foot and ankle injuries. 
Our network of local partners rents well-maintained, sterilized knee scooters to give you a quick, reliable source of mobility. We've researched and tested every knee scooter on the market and only rent the most comfortable and reliable models that fit the widest varieties of rider heights and weights. Our rentals are done online and once your order is placed you can pick-up your knee scooter immediately, 8am to 8pm, 365 days a year.
Our typical renter needs a knee scooter for 4 or 5 weeks and wants one that will be comfortable, reliable and available on a moment's notice. A knee scooter will allow you much more freedom to move around as you recover from your injury. We make the pickup/return process easy and our rental rates are affordable which means that's one less thing for you to worry about during a difficult time. Having been injured myself, I completely understand. If you have any of the injuries listed below we've got you covered!
Broken Ankle

Ankle Surgery

Broken Foot

Foot surgery

Tendon Injury
Robert Urban
President
Knee Scooter USA