HOURS: 8AM TO 8PM 365 DAYS

SELF SERVICE PICKUP AND RETURN

PLEASE BRING SOMEONE TO HELP YOU LOAD YOUR SCOOTER

VISIT LOCATION, CHOOSE SCOOTER,TEXT YOUR SCOOTER #

PLEASE TEXT SCOOTER # BY 8PM TO AVOID $5/DAY FEE
ADDRESS
2965 Squaw Valley Dr
Colorado Springs, CO 80918

Click "view larger map" for directions. This is your pickup & return address. Please do not return to another location. Note: This is a residence. We will have your scooter ready to the right side of the garage
PARKING
Please park on the street or in our driveway
1. Remove basket
2. Lift lever
3. Pull down
4. Pull lever to side to unlock, push handlebar towards seat
Please drive to our location. We'll have several scooters set out front. You won't meet with anyone and won't need to wear a mask. Once onsite, please follow steps 1-3 below:
CHOOSE SCOOTER MODEL YOU RESERVED
STANDARD or ALL-TERRAIN
Standard Models (four 8″ hard rubber tires)
All-Terrain Models (four 12″ air filled tires)
Note: we don't preassign scooter numbers. You'll choose a scooter when you're onsite
PICKUP SCOOTER
Reply to the text sent from 208-408-1888 with the scooter # you've chosen (scooter # is located on the handlebar pole). You'll get a confirmation text. Please text your scooter # by 8PM or you'll be charged a $5 per day SMS fee. Our system is automated so failure to text your scooter # causes our automation to fail. 
Menu Options: P-Pickup Scooter, R-Return Scooter, A-Address to pickup/return, B-Billing, S-Support
RETURN SCOOTER
When your done using your scooter please return it, at your convenience any day from 8am-8pm, to your original pickup location then reply again to 208-408-1888 with your scooter #. This will complete your rental and you'll get a confirmation text and email receipt a few days later. Please remember to also text your scooter # to return it in our automated system. Failure to do so will result in a $20 SMS fee to your card on file. Our system is automated so failure to text your scooter # causes our automation to fail.
Due to Covid we ask that everyone WIPES DOWN their scooter before returning it as an added safety precaution in case someone else grabs it before we get a chance to sterilize it. Thank you!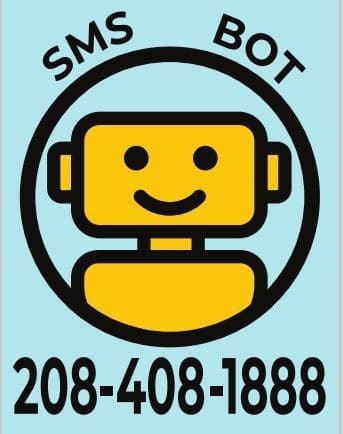 Your scooter will auto-renew 28 days after your start date. If you don't want to renew please return it by 8PM on your renewal date. Your renewal date was sent to your email but you'll get an SMS reminder at 8AM the day of renewal. All scooters must be returned to your original pick-up location because each location has separate ownership. When you return your scooter please reply via SMS with your scooter # to check it back in because our rental process is fully automated. Important: Automated billing does not stop until you return the scooter and text your scooter # again (to automatically check it back in). Due to Covid-19 we request that everyone returns their scooter clean and wiped down with disinfecting wipes to minimize the risk to our family. Thank you!

Thank you so much for supporting our company and our college fund. We really appreciate it and we hope this helps you in your time of need. JUST SAY NO to drugs and crutches! 
The Urban Family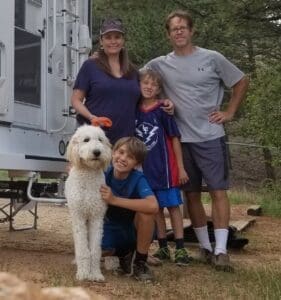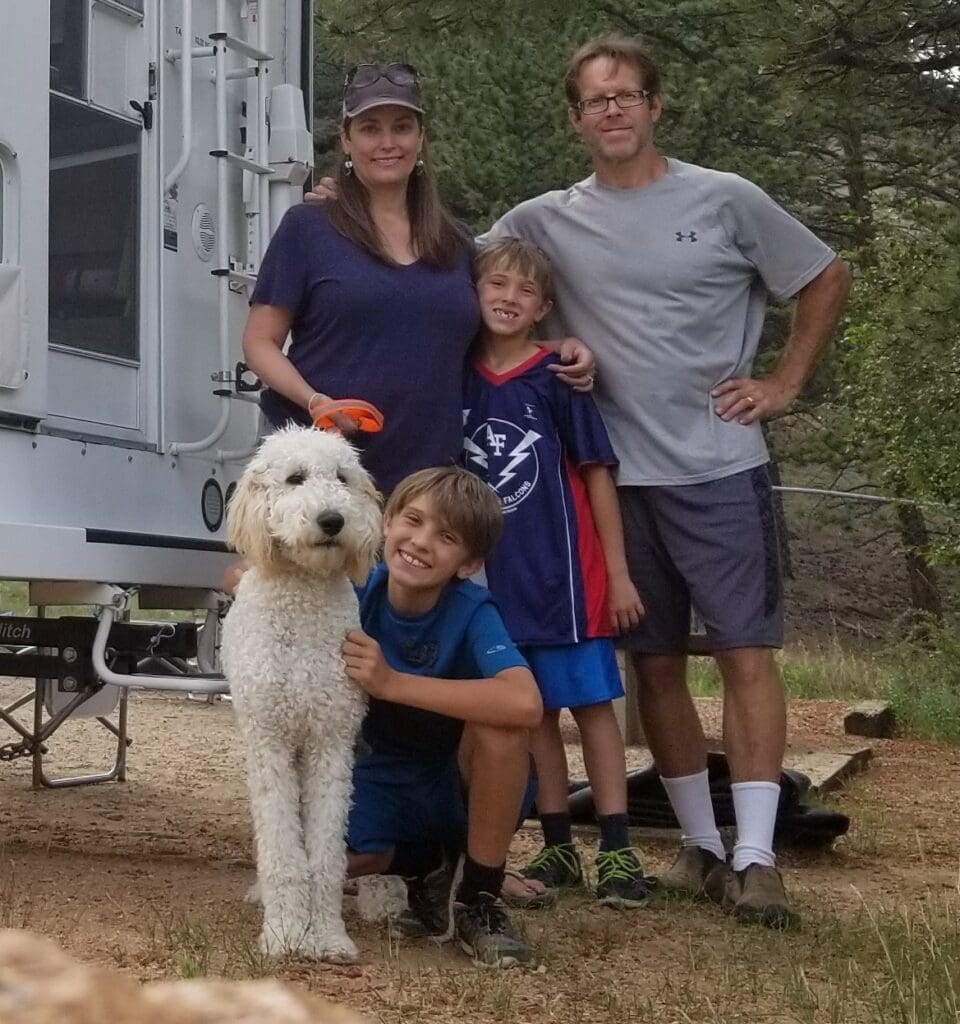 Our Story
Knee Scooter USA was started in 2019 in Monument, CO (originally as Knee Scooters for College), after our founder, Rob, broke his ankle while mountain unicycling. Rob was unable to find a knee scooter for several weeks and got frustrated with the pricing of rentals and the inability to rent online and pickup quickly – including nights and weekends. He didn't want to buy a knee scooter, wait 4-7 days for it to arrive, unpack it while hobbling on one foot, assemble it and then use it for just 4 weeks and attempt to sell it later. He was convinced the knee scooter rental experience could be seamless, convenient and affordable so he set out on a mission to fix it for others.
Our mission is to provide super convenient knee scooter rentals of top quality yet at an affordable price to people with foot and ankle injuries. 
Our network of distributors rents well-maintained, sterilized knee scooters out of their homes. This keeps costs low and gives you an affordable knee scooter available to rent online with immediate pickup 365 days a year. Our distributors are mostly retired and they enjoy being able to help people while also generating a dependable, monthly income to supplement their retirement. 
We've researched and tested every knee scooter on the market and only rent the most comfortable and reliable models that fit the widest varieties of rider heights and weights. Our typical renter needs a knee scooter for 4 or 5 weeks and wants one that will be comfortable, reliable and available on a moment's notice. A knee scooter will allow you much more freedom to move around as you recover from your injury. We make the pickup/return process easy and our rental rates are affordable which means that's one less thing for you to worry about during a difficult time. Having been injured myself, I completely understand what you're going through right now and I hope you're happy with our service.